Pleasanton Commercial Tree Care Company
Enjoy Year-Round Curb Appeal for Your Property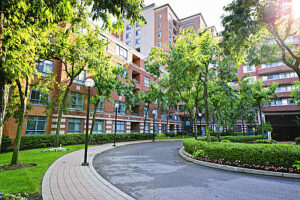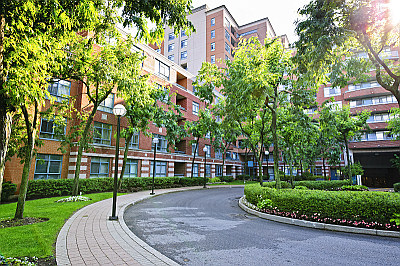 Expert care by Petalon will keep your trees healthy and attractive throughout the year. We team up with ISA-certified arborists in the Pleasanton area for their knowledge and experience with caring for all types of trees, including local species. From tree selection to pruning, fertilization and disease management, our affordable and efficient services deliver return on investment and lasting value. Property owners and managers depend on us for commercial tree care services to maintain an attractive landscape.
A wealthy suburb located in the San Francisco Bay Area, Forbes magazine named Pleasanton one of "America's Top Hometown Spots" in 2009. A major economic boom spurred by the development of several business parks has attracted many big firms to the area. Oracle, Clorox, Roche, Hitachi and Ellie Mae, among other blue-chip brands, have their operations here.
Despite its affluence, the city continues to maintain a small-town flavor. Regular community events like Friday Concerts in the Park, a Saturday farmer's market, the annual Alameda County Fair and trade shows keep residents connected and engaged.
Pleasanton is also well-known for its historic downtown area which showcases mid-19th century architectural styles and a thousand acres of parklands. Local authorities, business owners and residents proudly preserve its rich history and scenic vistas. Do your commercial premises fit well in this enviable setting? Take advantage of our professional tree and landscape management services to keep your property looking its best.
A Range of Services from Your Pleasanton Commercial Tree Care Company
Are you looking to add to your greenscape? We can help you select and plant attractive, drought-resistant trees that will thrive on your property.
Need to remove unsightly stumps or relocate trees that are too close to a building or powerline? We have the right equipment to get the job done neatly, safely and with minimal disruption to your business activities.
Wondering how to revive your sick trees? Our customized tree care plans include pruning, deep root fertilization and pest control to promote healthy growth. We also offer weekly gardening and lawn care to ensure your landscape is always fresh and inviting.
Want to boost the yield of your fruit trees? Our comprehensive fruit tree program is designed to fit your needs and budget.
As a full-service commercial landscape management company, we take an integrated approach to your arbor care and landscaping requirements. Clients value our expertise with trees, groundcover planting and smart irrigation solutions which help support their water conservation efforts.
Call 408-453-3998 or contact our Pleasanton tree care company online to request a quote.