Commercial Lawn Care Is Not What It Was Five Years Ago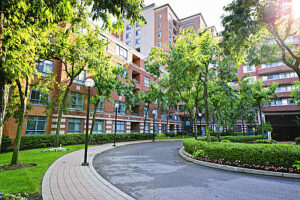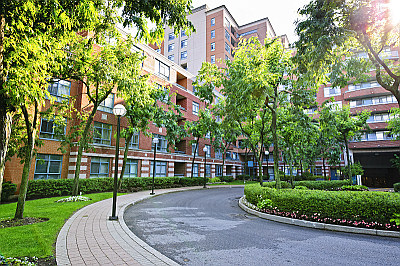 Landscaping in California is evolving. Commercial lawn care is not what it was five years ago.
Drought in the western United States has forever changed the way contractors such as Petalon Landscape Management do business. Contractors and their commercial clients are beginning to understand that installing and maintaining outdoor areas that mimic the landscapes of Europe or the eastern U.S. is impractical in a desert climate.
Today, there is an emphasis on environmental concerns and creating more practical, inviting spaces in which tenants, shoppers, and the public can enjoy spending time.
Why is commercial lawn care not what it was five years ago? Here are some reasons:
Water rates have followed the principle of supply and demand as a result of years of dramatically lower rainfall. The more expensive rates of recent years have prompted businesses, real estate managers, public agencies and other property owners to rethink the way their open land is maintained.
Irrigation technology has improved significantly. Today, smart watering systems are able to sense the weather and ground moisture, then keep plants healthy and attractive while minimizing water use. Once installed, these modern systems are compelling businesses to re-think the the look of their overall landscape, including lawns.
Pressure to cut maintenance budgets is increasing. In order to control costs, businesses are seeking to reduce or eliminate the expense of mowing, fertilizing, seeding and aerating grass areas.
Native, earth-friendly plantings are growing more popular. Companies are realizing landscapes that are sustainable also are attractive, save money, and convey a favorable impression. Instead of large expanses of grass, native plants and ground covers are being installed.
Creative hardscapes are replacing lawns. Appealing sitting areas, with water features, colorful pavers, walls and planters encourage people to linger in the space. Many commercial enterprises find such public areas are good for business.
Up-to-Date Commercial Lawn Care Services for the Bay Area
Petalon Landscape Management serves commercial customers in the Bay Area communities of Fremont, Mountain View, Walnut Creek, Danville, Santa Clara, Sunnyvale, San Jose and Palo Alto with the latest in landscaping technology and ideas.
Commercial lawn care is not what is was five years ago, and Petalon welcomes the changes. For an on-site consultation, call 408-453-3998 today to schedule an appointment.