Tree Removal Services Mountain View
Comprehensive Tree Removal Services in Mountain View
Fast, Efficient and Safe Removal of Damaged Trees and Stumps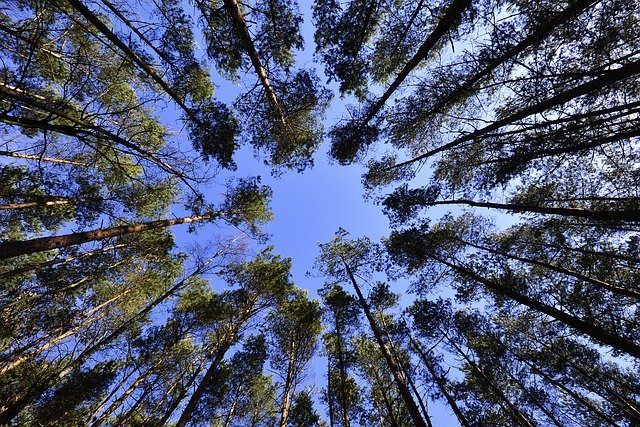 What do you do when you need to remove dangerous or dead trees or stumps remaining from fallen or diseased trees? How do you proceed when your construction project means that some trees must come down? For your commercial property in Mountain View, you need specialized tree removal services.
Petalon Landscape Management has a trained and experienced crew working with the right equipment to ensure safe, fast and efficient tree removal with minimal disruption. We also offer stump grinding and removal services so you don't have an unsightly stump that can attract insects and cause a tripping hazard.
Here's an overview of how the process works:
We work with a network of experienced arborists who will supervise and guide our crew
We will obtain any necessary permits from the city
Prior to beginning work, we secure the area to avoid injury and to warn passersby of the work in progress
To remove a large tree, our crew members may need to climb it and remove large limbs first
Next, we cut the trunk into manageable pieces to facilitate efficient disposal
We can also grind down or remove the stump, depending on your preference and budget
Is it Time for Tree Removal Services in Mountain View, CA?
A quick inspection of trees on your property can help you determine when it's time to call a certified arborist for a professional assessment. If you notice any of the following symptoms, contact Petalon to schedule an appointment:
Swollen ground around the tree accompanied by fungi and mushrooms growing on exposed roots indicate rot
Small shoots coming out of the trunk base or roots often signifies a stressed or dying tree
Loose, peeling bark and a swollen trunk may indicate rot
Dead upper branches and a lack of twigs may indicate sickness or damage
Visible structural damage indicates a tree that could topple in our strong coastal winds or during a storm
Not sure if a pest-infested tree can be saved or needs removal? Our approach to integrated pest management will help you decide. If we can save a tree, we will. But sick and damaged trees pose a real risk of property damage and injury. So, it's crucial to remove them as quickly as possible. Contact your commercial tree care company immediately if tree damage poses a safety concern for your employees, customers, and visitors.
You may have a perfectly healthy tree that is simply growing in the wrong place – we can help you with that too! For trees planted too close to structures, parking areas or pathways, there is always the option of transplanting. Let us help you find the right location on your property, and then safely excavate and replant the tree. Why cut it down and lose your investment when we can relocate the tree so you can continue to enjoy it?
Expert Assistance with Tree Removal, New Plantings and Year-Round Care
Trust our experienced team to care for your trees from root to trunk to leaf. We are proud to deliver award-winning landscaping and tree services for our commercial clients in Mountain View and nearby communities such as Sunnyvale, Palo Alto, Redwood City, Cupertino, and Campbell.
Following tree removal, we can assist you with selecting and installing a drought-resistant, city-approved replacement. If you would like assistance with the maintenance and care of trees on your commercial property, our services include inspections, pruning, pest control, deep root fertilization and soil maintenance.
Call us at 408-453-3998 for tree removal services in the Mountain View area. You can also contact us online to request a free estimate.